MensCorpore Experiences are designed for optimal team-building and individual development, bringing together physical activity, sensory learning, and social interaction. Our packages are ideal for companies and organizations, as well as private groups.
Contact us to learn more
Yoga and nature
Yoga and nature
Summit Yoga + Living Nature (3 hours)
Taste and movement
Taste and movement
Summit Yoga + Vineyard Biking + Artisans of Taste (Half day)
Sensory and convivium
Sensory and convivium
Sensory Soul + Convivium (Half day)
Full experience
Full experience
Summit Yoga + Vineyard Biking + Artisans of Taste + Sensory Soul (Full day)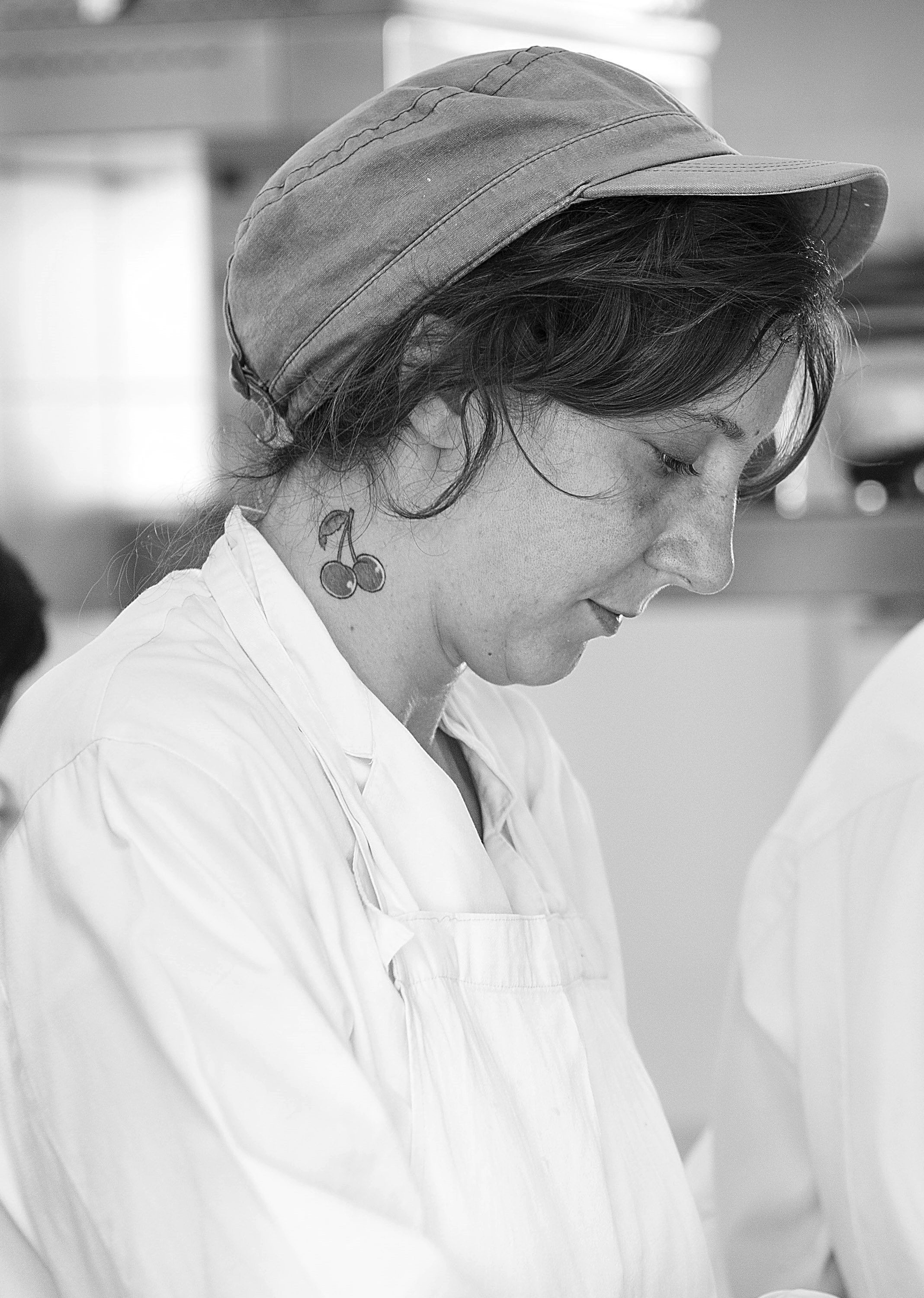 "
The home kitchen and the restaurant kitchen are spaces of knowledge creation, both for amateur and professional cooks. They are where we mix and exchange expressions of our primary needs: food takes on the form of love.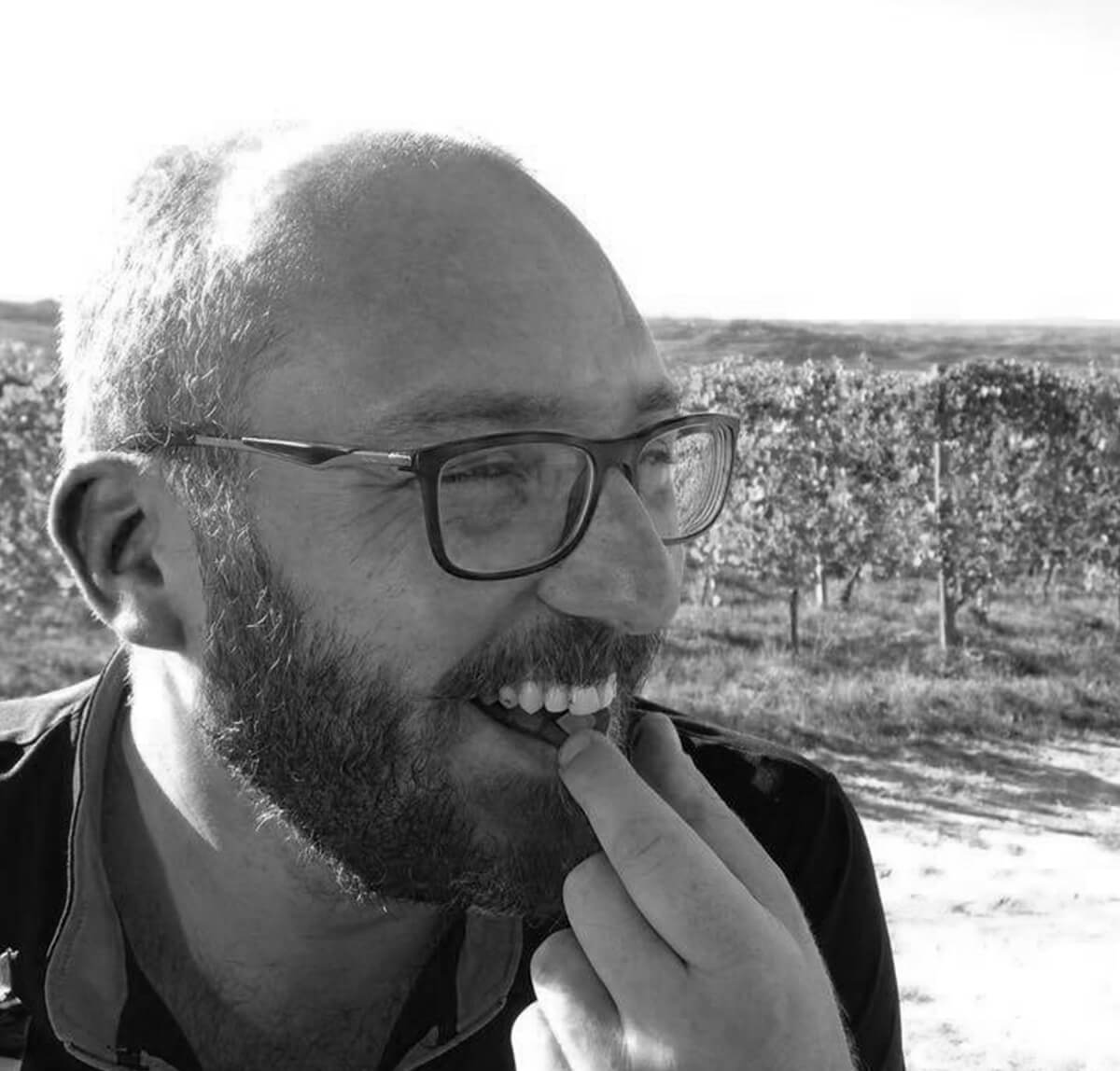 "
If you think about it, everything is landmade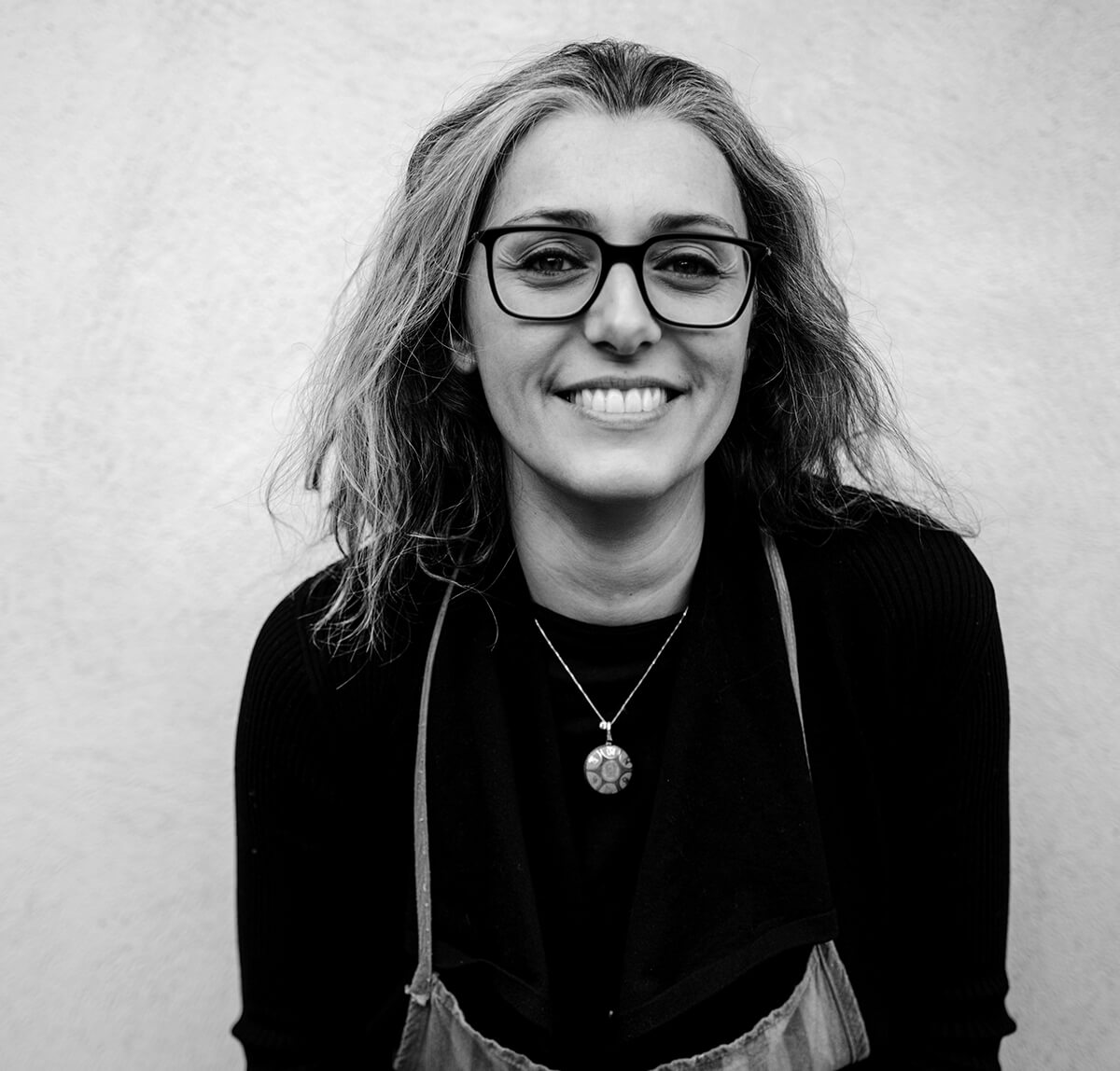 "
Battaglino - the restaurant - has always been a part of my life. I grew up there, hating and rejecting it, and then somehow chose it for my career. My passion for natural cooking, I think, emerged as a kind of rebellion against everything Piemontese, but now it has come to coexist with and represent the other part of my daily reality.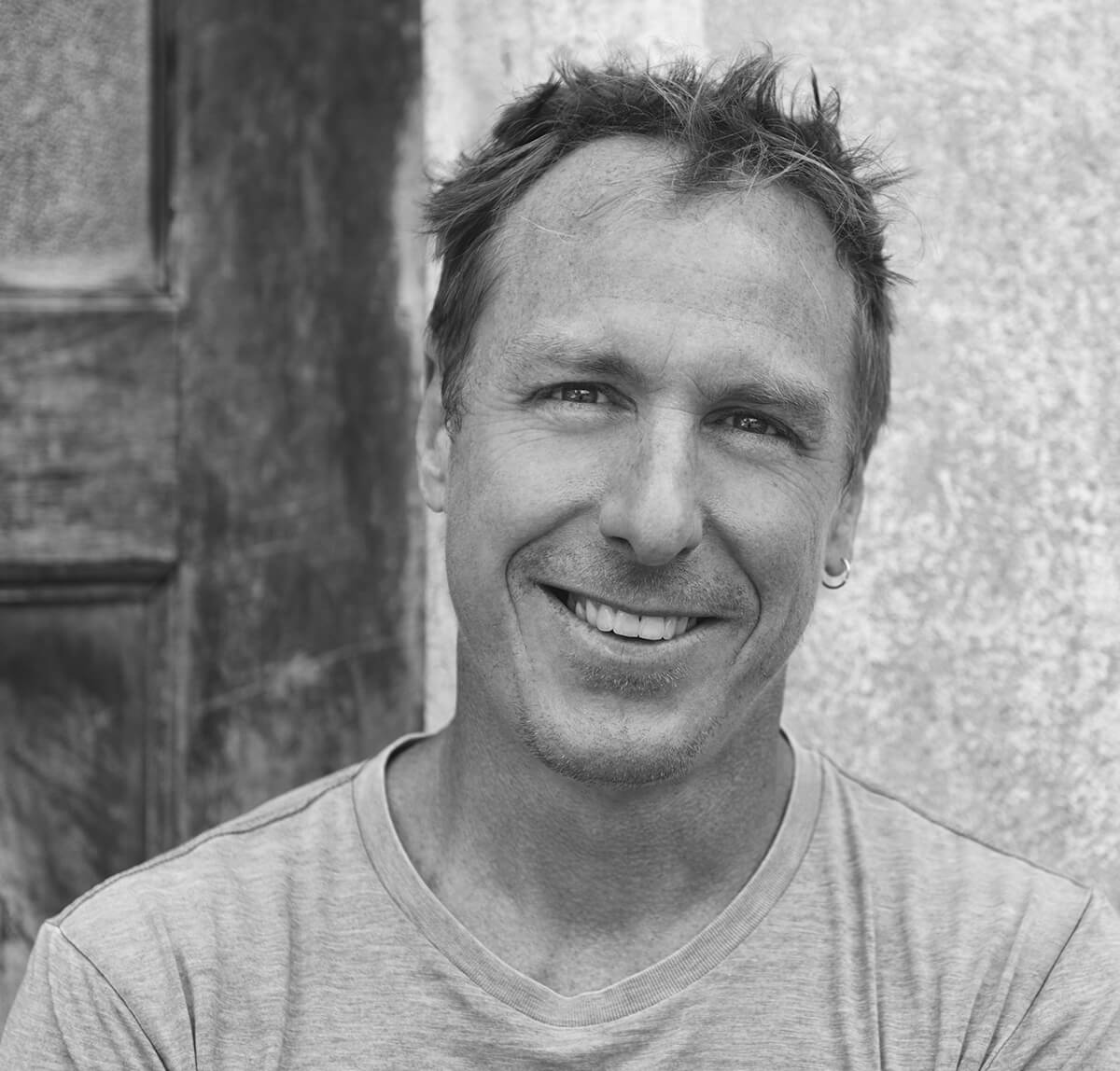 "
As a child, I spent summers at Berchialla, passing my time riding the tractor with Piero. When I returned to Torino I'd spend the winter saying "brrr…" over and over until my grandmother decided that the only way to free herself from that sound was to send me off to live in Barbaresco. And that's how I became a farmer.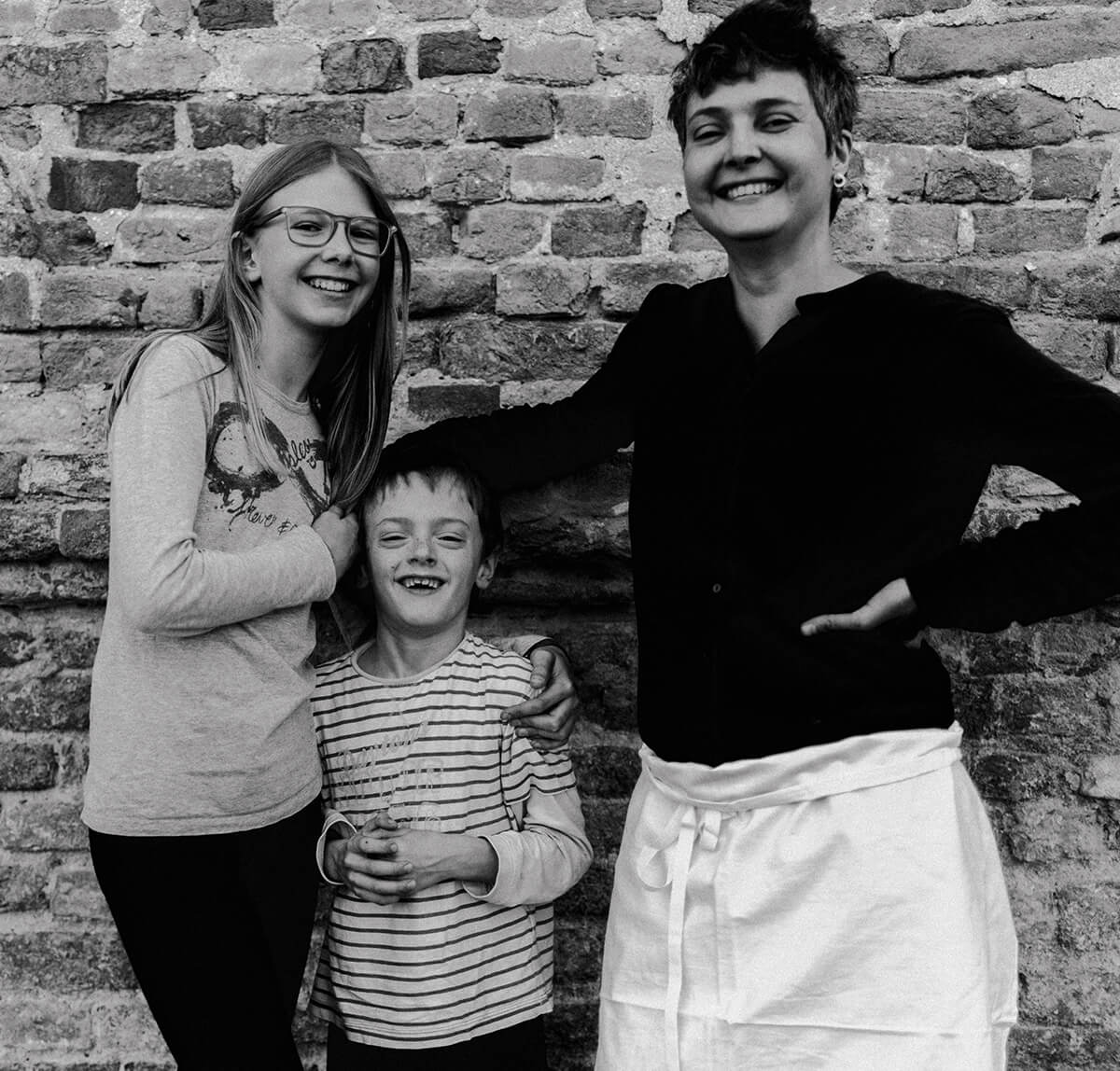 "
As a kid, I always hid under the kitchen counters in the castle. I stayed there, rigid and silent, sensing the aromas, the sounds, the chatter...until the time when then countertops became my own playing field. And now I am still there, every day.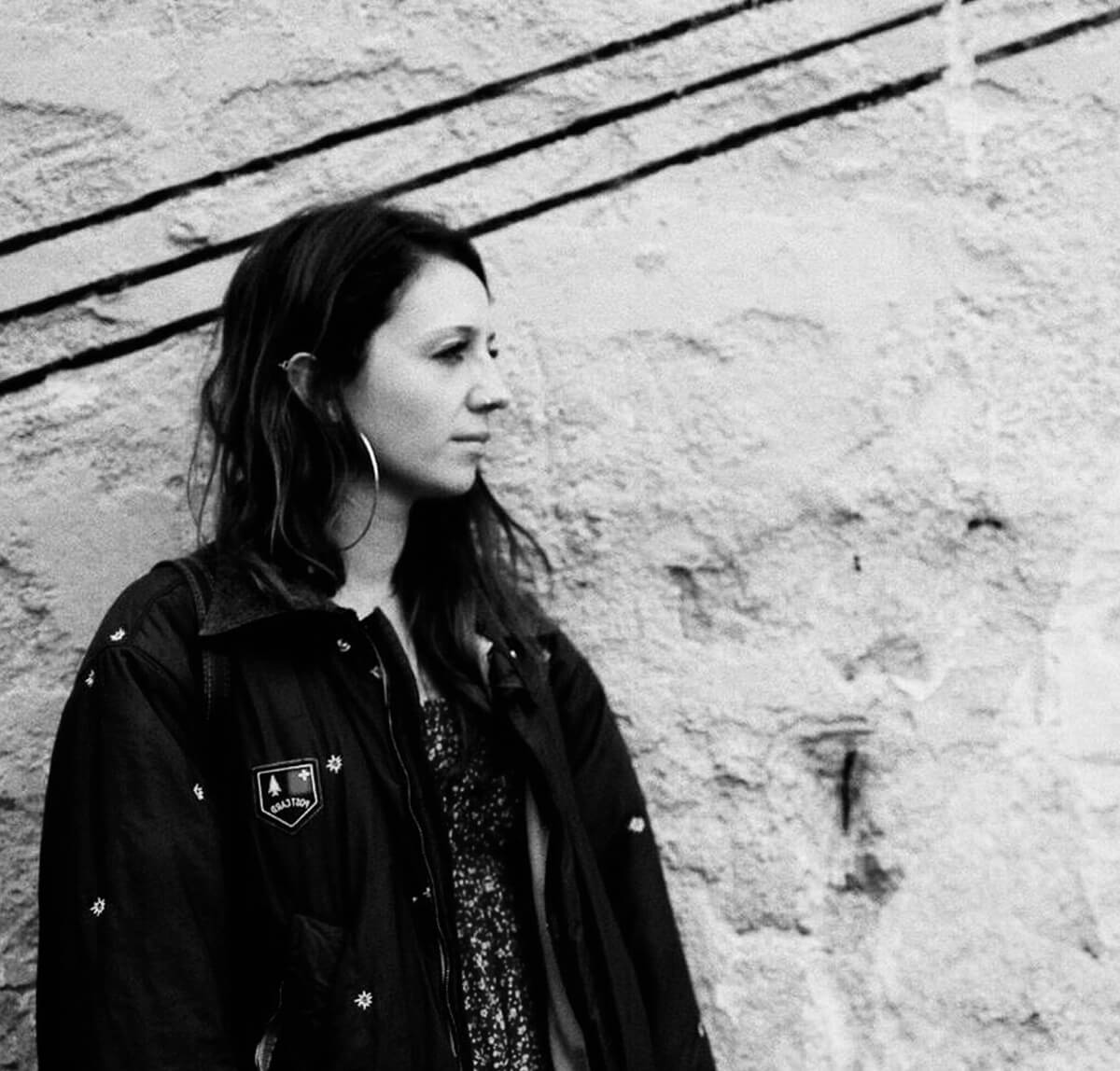 "
When I ask myself how I would describe my own photography, I think the best summary is: human faces and soulful spaces.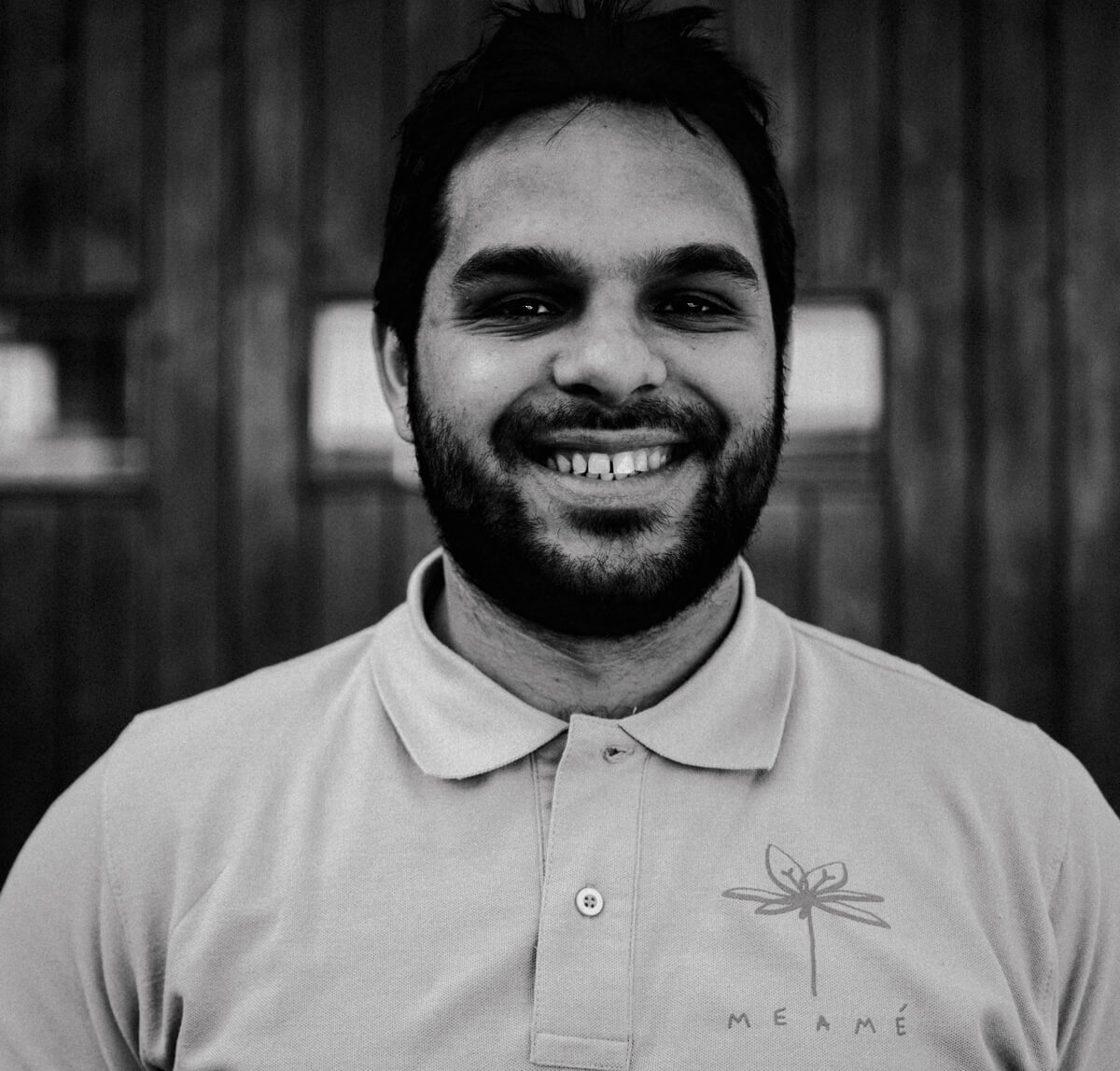 "
Ever since I was young I desperately wanted to discover what was inside those wooden houses where the bees lived, how they were made, how many bees were inside… So much so that once, as a kid, I opened one up, completely without thinking about what I would find. I of course ended up with more that a few stings on my face. The bees and the way they organized themselves fascinated me. And so it was that I found myself with three beehives and a nice little hobby for Saturday afternoons.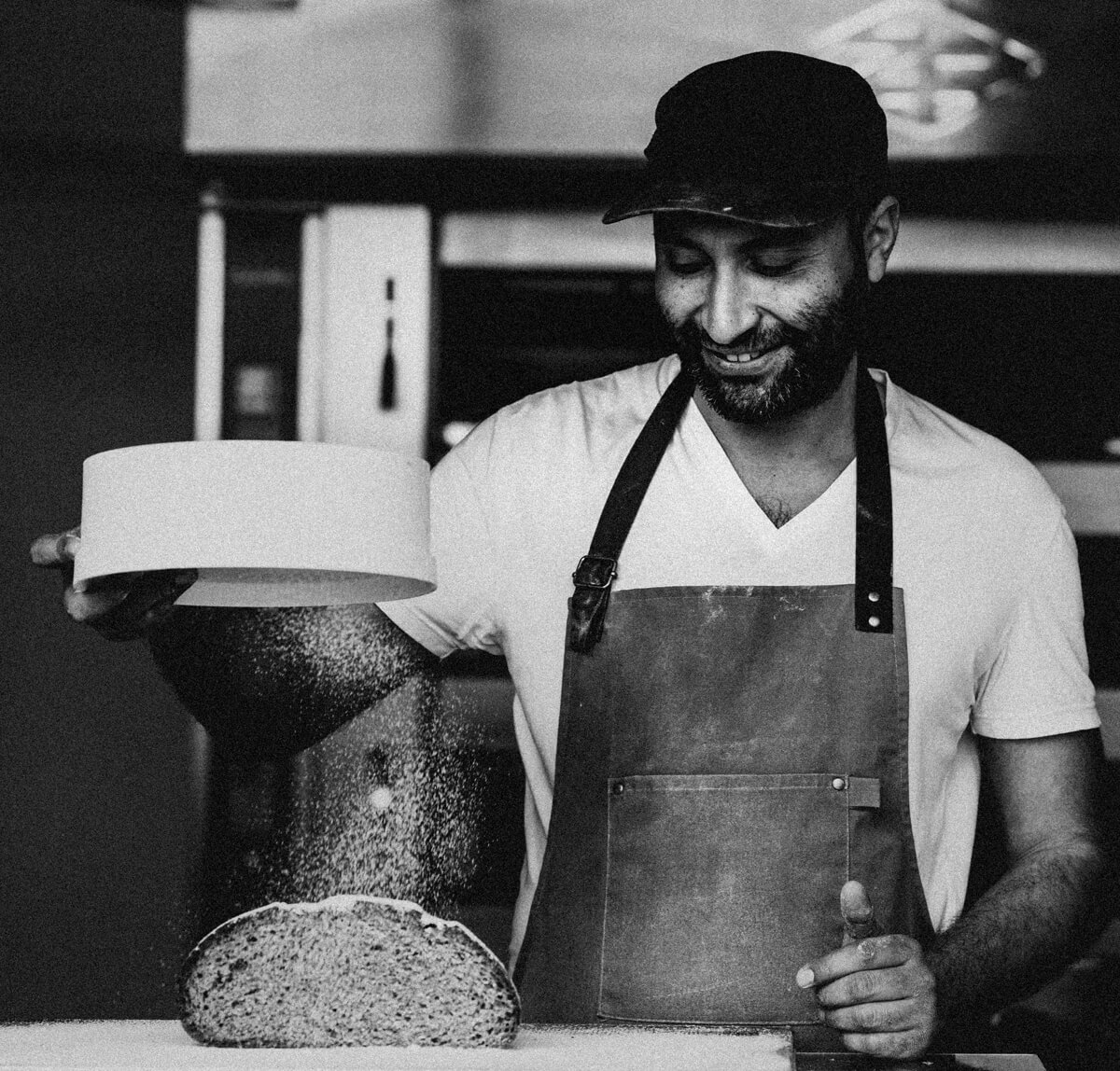 "
...and then I encountered bread, and it was the end—or rather, the beginning of a new life, one in which I create something with my bare hands and I am valued for it!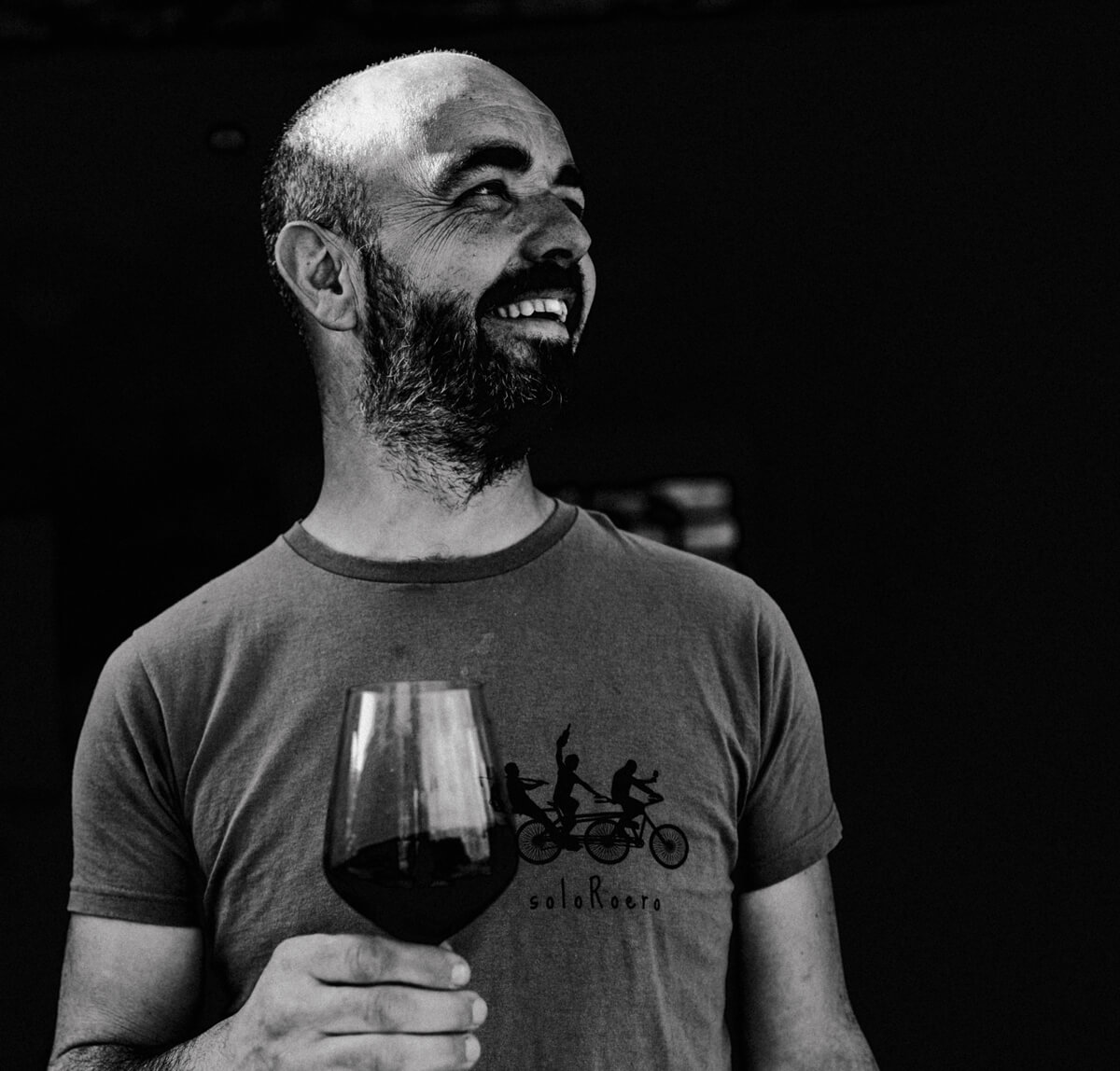 "
We put our faith in the five centimeters of soil that, every thousand years, forms at the base of the trees. Few professions resonate with life like ours does.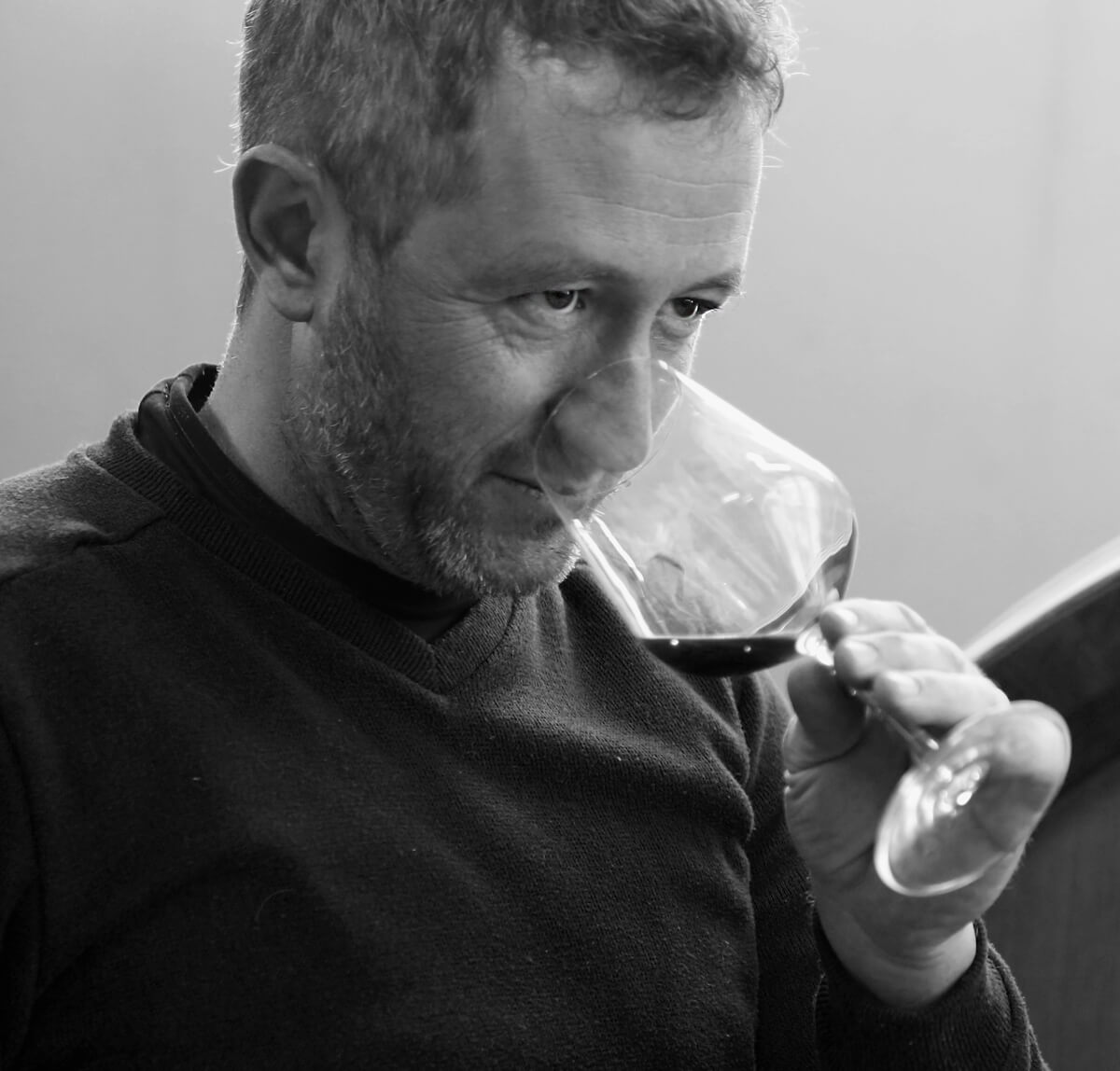 "
For me the vine is not critical - it's the territory that speaks. Our wines are perfumed, juicy, and minerally. Each of these three qualities is a direct consequence of the soil from which the vines draw their origins.
I never had any illusions that starting my own business would be a simple thing. For years, I watched with admiration as friends and acquaintances took on various projects and activities, always seeing how much courage and willpower it took.

Spring is that time when the days get longer, the sun warms the soil, flowers blossom, and the bees return to their buzzing. We start running around in shorts, and we go back to having aperitivo outside—the "beautiful season" has

I have been practicing yoga for eight years and, for about a year, have also been teaching. Listening to my body and attending to my own self are are by now mostly intuitive, a part of my daily life—indeed they
Stay up to date with our newsletter